Alfonso Rodriguez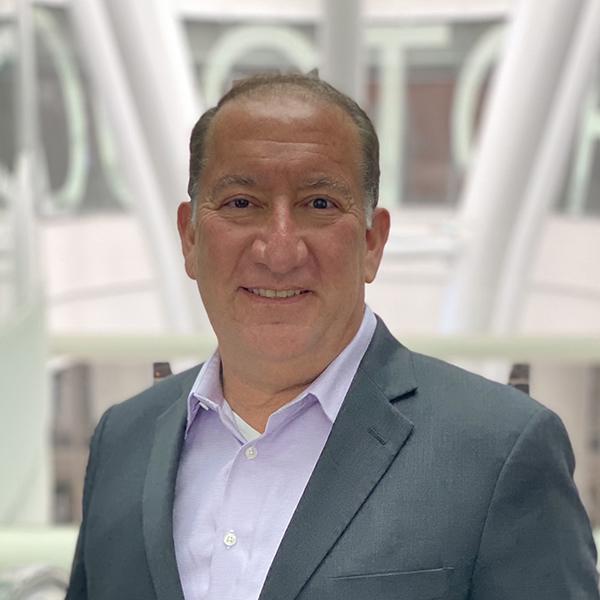 Alfonso Rodriguez joined TJPA in July 2021 as its Project Director following a career spanning three decades in the public and private sectors including executive leadership and project management roles.
Mr. Rodriguez is a California licensed Civil Engineer and Land Surveyor experienced in design and construction of a wide variety of projects including subway transit, highways and bridges, and other municipal infrastructure. Throughout his career he has worked collaboratively with community groups, stakeholders and partnering agencies as well as elected and appointed officials towards developing and constructing projects in urban settings. As a first-generation engineer, he also engages in outreach and mentorship to underrepresented segments of the engineering community through his professional organization involvement.
As Project Director, Mr. Rodriguez provides leadership to the project delivery team and through collaboration with partnering agencies and stakeholders, is responsible for delivering Phase 2 of the Transbay Program, the Downtown Rail Extension, that will extend Caltrain commuter rail and California's future high-speed rail service to the Salesforce Transit Center in downtown San Francisco.