Adam Van de Water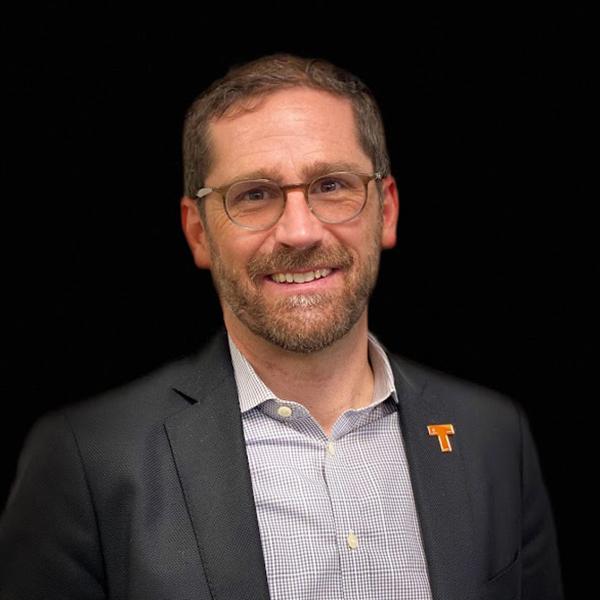 On December 9, 2021, the TJPA Board of Directors unanimously appointed Adam Van de Water as Executive Director. Mr. Van de Water returns to San Francisco after three years as Director of Innovation and Economic Development at the City of Livermore.
Prior to joining the City of Livermore, Mr. Van de Water spent 17 years at the City and County of San Francisco where he led entitlement negotiations for many of the largest public-private partnerships surrounding the Salesforce Transit Center, including the over $1 billion Golden State Warriors new home at Chase Center in Mission Bay; an approximately $500 million expansion to Moscone Convention Center; the 34th America's Cup; and elements of the 27-acre Mission Rock development at Seawall Lot 337 and Pier 48 with the Port of San Francisco and the San Francisco Giants. He also brings infrastructure financing, long-range capital planning, and legislative experience as the former Deputy Director of the Capital Planning Program and a former Legislative Analyst for the Board of Supervisors.
Mr. Van de Water holds bachelor's degrees in economics and environmental studies from Bowdoin College; a Master's in Public Policy from the Goldman School of Public Policy at UC Berkeley; and is on the Board of the International Honors Program, a global, comparative study abroad program focused on cities, climate change, health, food security, and human rights.
An avid cyclist and lifelong transit rider, he looks forward to bringing rail into the already built trainbox of the iconic Transit Center to sustainably connect it to the entire region and state, completing its vision as the Grand Central Terminal of the West.