Ali Talabe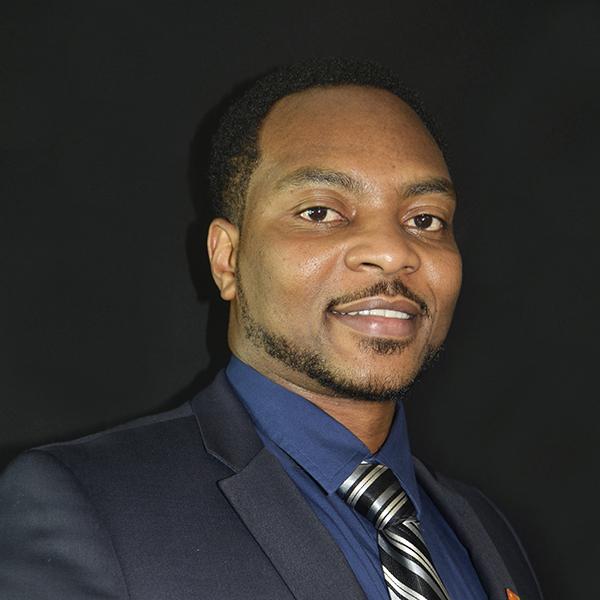 Physical Security Manager
Ali Talabe joined TJPA in March 2020. He brings ten years of experience in contract security with a background in IT networks and business administration.
Mr. Talabe began his career working at corporate sites, where he specialized in security and access control systems. This eventually led to responsible charge positions managing contract security accounts with a focus on operations control centers.
As an active member of ASIS International, Mr. Talabe leverages experience and trends in security worldwide to address the security needs of the unique Salesforce Transit Center.