Jeffrey Tumlin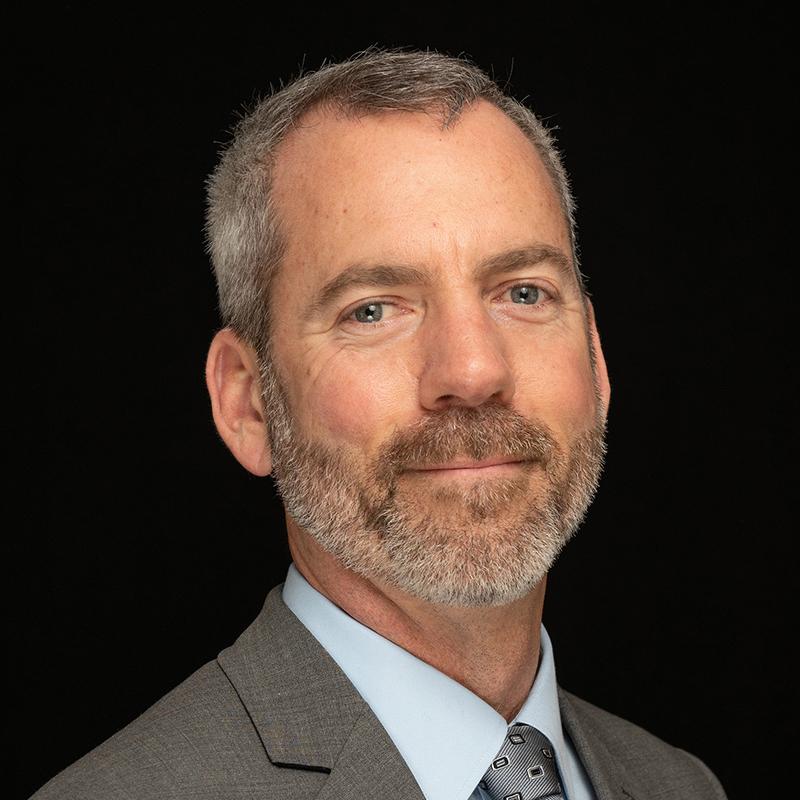 San Francisco Municipal Transportation Agency Representative
Jeffrey Tumlin was appointed to the TJPA Board by the San Francisco Municipal Transportation Agency Board of Directors in February 2020.
Jeffrey Tumlin was named Director of Transportation of the San Francisco Municipal Transportation Agency in December 2019. He oversees the Municipal Railway (Muni), parking, traffic engineering, bicycle and pedestrian safety, transportation accessibility and taxi regulation for the City & County of San Francisco.
Jeffrey guided the SFMTA as it provided essential transportation services to San Francisco residents during the COVID-19 pandemic, prioritizing service for customers who have the fewest transportation options and are most dependent on public transit. Under his leadership, the agency undertook innovative programs to make it safer for San Franciscans to bike, walk and socialize on city streets, including programs that limited through-traffic on designated "Slow Streets" and created safe, car-free promenades through Golden Gate Park and alongside the Pacific Ocean. The agency also completed major construction projects such as the Van Ness Bus Rapid Transit Corridor, the first in San Francisco.
Jeffrey is the former director of strategy at Nelson\Nygaard Consulting Associates, a transportation planning and engineering firm that focuses on sustainable mobility. Previously he served as Interim Director of the new Oakland Department of Transportation.
For more than 30 years, he has led station area, downtown, citywide, and campus plans, and delivered various lectures and classes in 20 U.S. states and five countries. His major development projects have succeeded in reducing traffic and CO2 emissions by as much as 40 percent, and accommodated many millions of square feet of growth with no net increase in motor vehicle traffic. These projects have won awards from the U.S. General Services Administration, Institute of Transportation Engineers, American Planning Association, American Society of Landscape Architects, Congress for the New Urbanism, and Urban Land Institute.
He is the author of Sustainable Transportation: Tools for Creating Healthy, Vibrant and Resilient Communities (Wiley, 2012). He is a board member of the California City Transportation Initiative. He lives in San Francisco with his husband, a local artist.